Like good stewards of the manifold grace of God,
serve one another with whatever gift each of you has received.
1 Peter 4:10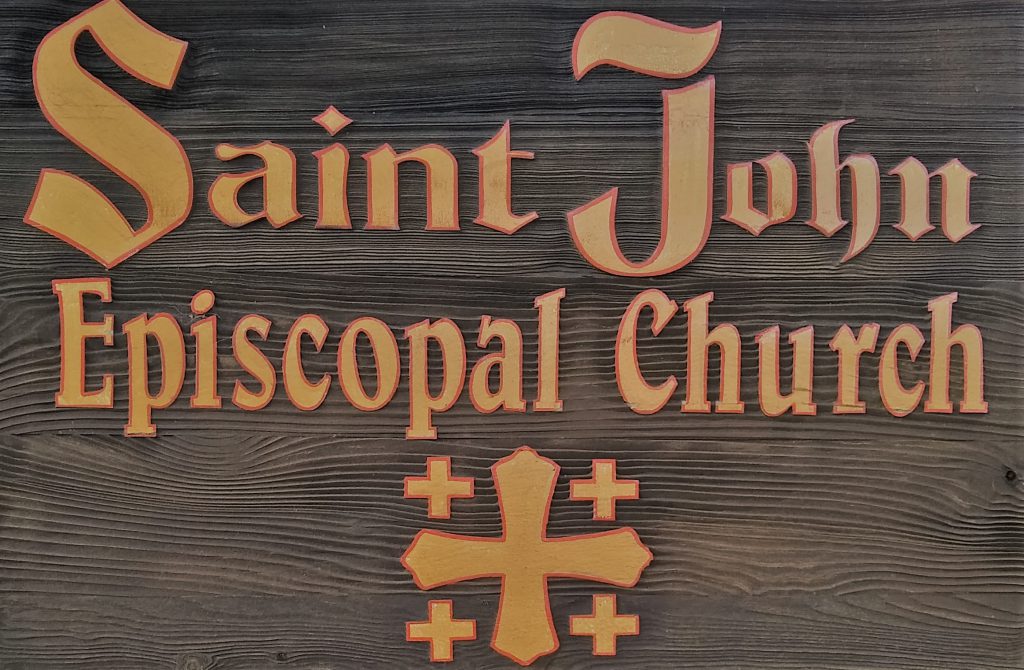 It seems like no matter what we are doing, we cannot get away from the stress and disorientation of the pandemic, wildfires, and political strife. It can be wearying whenever we have to make a physical or psychological adjustment to the latest turn of events. Or we may simply be weary and want our former lives back.
As I have noted before, despite all the difficulties we face right now there are signs of God working among us. We are discovering new ways to be church together. The number of views of our on-line worship is higher than our normal physical attendance was beforehand. We now have a way to reach out to those who are unable to attend in-person because of sickness or other reasons. I have been in touch with several families and individuals who are either new to our community and are looking to join with us or have been previously connected to the parish but have been away for a while. It all feels like a generous outpouring of God's love and provision for us despite the difficult times.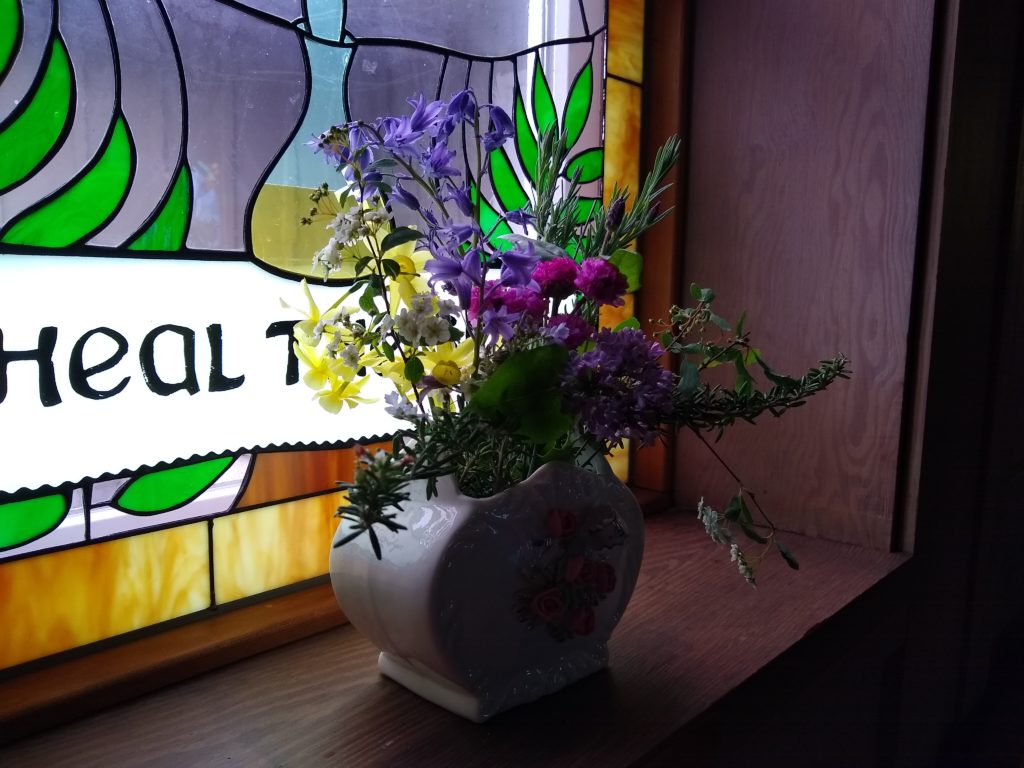 God is faithful. God has generously provided for us even during this stressful and threatening time and we can trust that God will continue to generously provide for us. In return, God asks us to generously give of ourselves to support one another and those who are in need, knowing that God has our back. We are called to become a part of God's faithful generosity.
We need to reflect upon God's generosity and how we can be a part of it. How can we give of our time, talents and treasure to let others see the love of God in the life of the church and our community?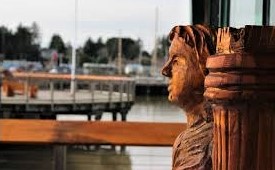 Giving more of ourselves or giving in new ways can sometimes be anxiety producing. What can help us is keeping our eyes upon the signs of God's generosity in our lives and trusting that God will faithfully continue to support us and surprise us. Relying upon God can carry us into our unknown future.
Fr. Doug
__
Making a pledge is more than just keeping St. John's ministries going. Making a pledge is also an important spiritual practice through which we grow in our relationship with God. We give in thanksgiving for all that we have already received from God. We give to live into Christ's commandment to love God and neighbor. We give to learn it is more blessed to give than to receive. We give to take control of our money and prevent it from controlling us.
Even when we were physically distant and unable to gather in person, the Spirit kept us together as we continued following the Gospel call to live in love with our neighbors.
Denise Skillman, Senior Warden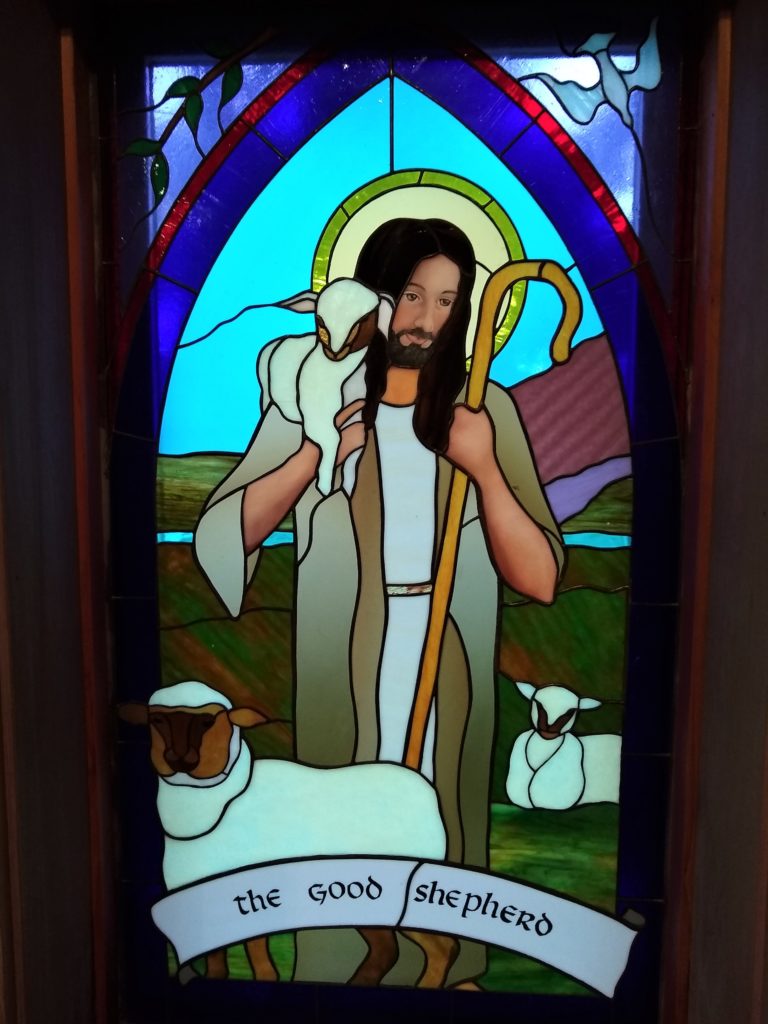 __________________________________________________________________________