Like good stewards of the manifold grace of God,
serve one another with whatever gift each of you has received.
1 Peter 4:10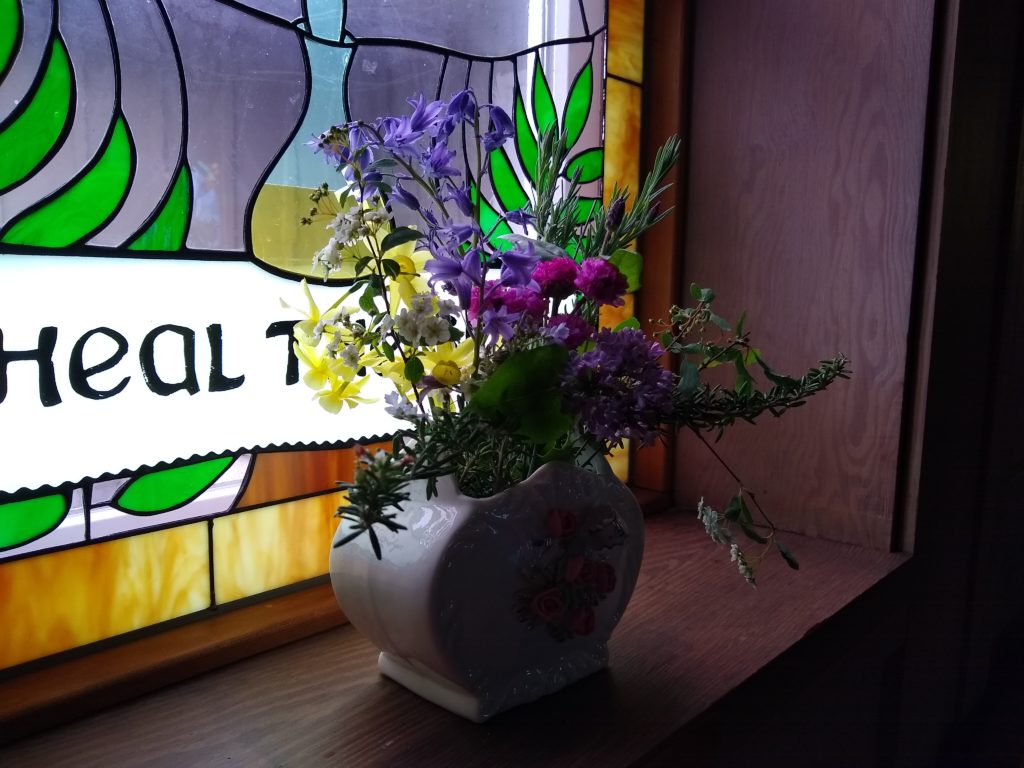 In St. Francis' well known prayer, he begins with "Lord, make me an instrument of your peace," where there is hatred, injury, doubt, despair, darkness or sadness, let me sow love, pardon, faith, hope light and joy.
In the second half of the prayer, Francis prays that he will not seek to receive for himself. Then he recognizes that if he focuses on being an instrument of peace, he will receive. He states, For it is in giving that we receive.
This is the theme for our 2023 Stewardship Campaign. It is an invitation to consider how we each give of ourselves to make possible the ministry and outreach of St. John Episcopal Church. It is an invitation to consider how we might give of ourselves in new ways, whether that is financial or of our time.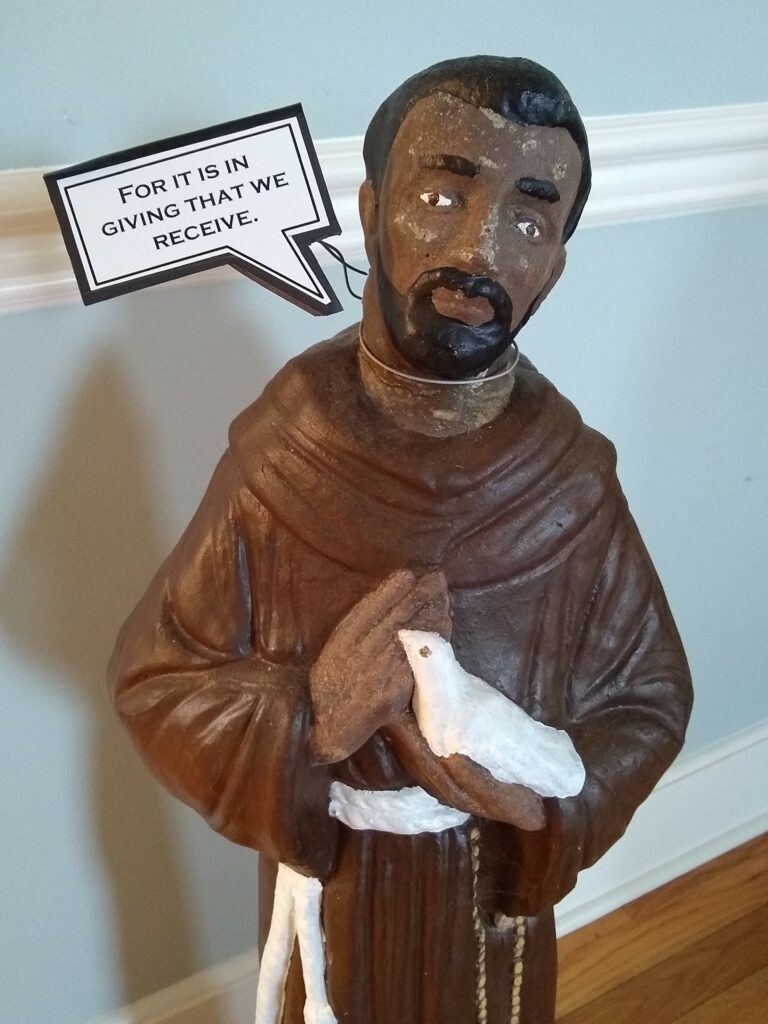 It is also an invitation to spend some time in reflecting upon how we have been blessed because of how others have given of themselves. How have we been blessed in worship? In our time of fellowship? How have we received a blessing in the very act of giving to someone else?
May this be a time for us when we come to better appreciate the bit of wisdom,
for it is in giving that we receive. And may it inspire us to give of ourselves and to give thanks to God and each other.
Fr. Doug Hale