Our task must be to widen our circle of compassion to embrace all living beings and all of nature.
Albert Einstein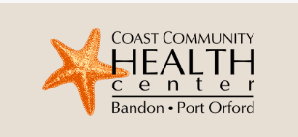 St. John supports our neighbors through donations to the Coast Community Health Clinic's outreach program. Our donation will help them to hand out gas and food cards to their clients in need. https://www.coastcommunityhealth.org/.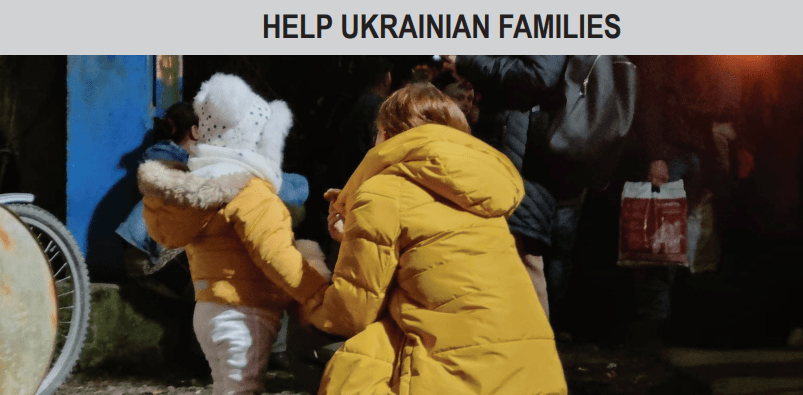 St. John supports disaster relief through Episcopal Relief & Development and in 2022 we contributed $2000 to support humanitarian aid in Ukraine and in the aftermath of Hurricane Ian in Florida.
Learn more here:
https://www.episcopalrelief.org/press-resources/press-releases/2022-press-releases/supporting-humanitarian-response-to-the-crisis-in-ukraine/
http://episcopalrelief.org/press-resources/press-releases/2022-press-releases/hurricane-ian/
For over 80 years, Episcopal Relief & Development has been working together with supporters and partners for lasting change around the world. Each year the organization facilitates healthier, more fulfilling lives for more than 3 million people struggling with hunger, poverty, disaster and disease. Inspired by Jesus' words in Matthew 25, Episcopal Relief & Development leverages the expertise and resources of Anglican and other partners to deliver measurable and sustainable change in three signature program areas: Women, Children and Climate.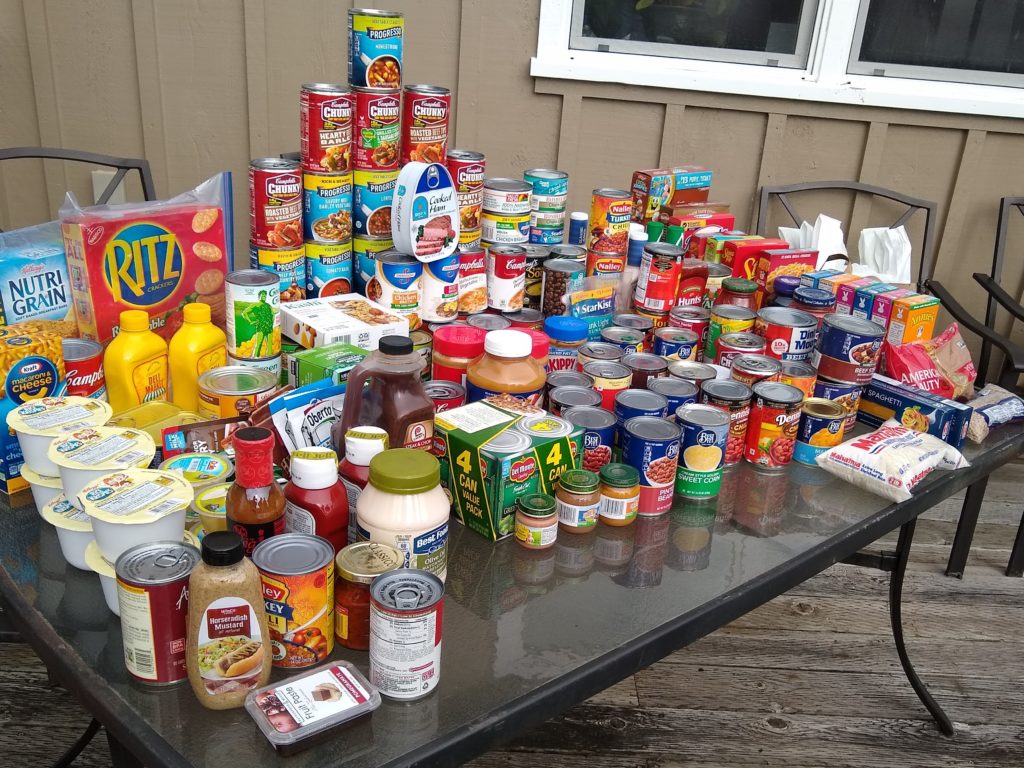 Good Neighbors
We promote this vital community food bank and each month deliver a trunk load of non-perishable food to help our neighbors in need. https://feedingbandon.org/goodneighbors/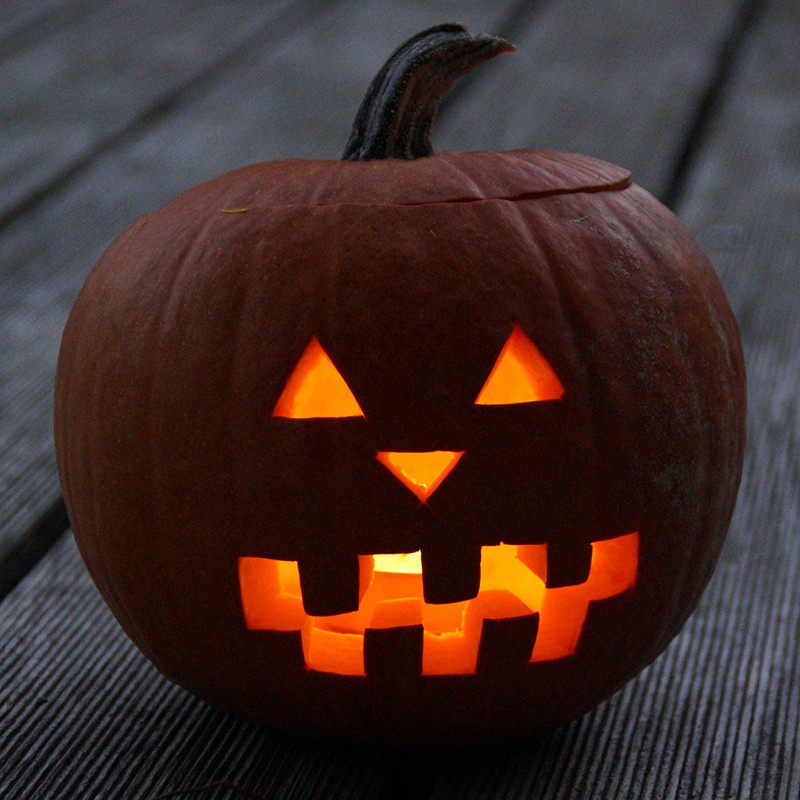 Trick or Treating at St. John's
Each Halloween we open our doors and welcome the kids of Bandon.
We hand out candy, apples, cider and coffee for their parents and a pair of new socks for all trick-or-treaters, young and old.
Pet Blessing – St. Francis' Feast Day
Pets and pet owners joyfully gather at St. John's for the annual pet blessing event that takes place each October.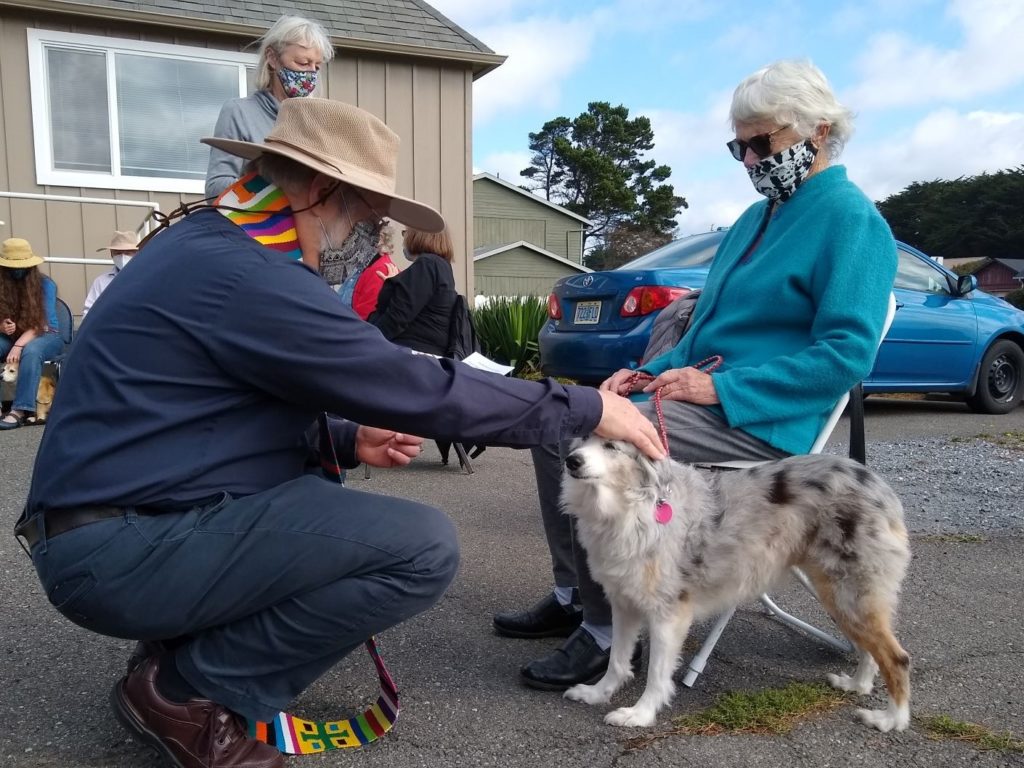 Scholastic Books Program at Ocean Crest
St. John's has partnered with local service organizations and businesses to fund a Scholastic Books program at Ocean Crest Elementary School. This program makes it possible for each student to order one free book per month, per school year. Additional dollars are given to each classroom teacher for their own discretionary spending.
Recovery Groups
We offer meeting space to 12 Step communities recognizing that time spent in conversation and support promotes recovery and health.
Mondays at 7:30 p.m. – Men's Group AA
Tuesdays at 8:00 p.m. – Bandon AA                  
Wednesdays at 8:00 p.m. – Fresh Air Group AA
Learn more here: http://www.aa-district30-area58.org/bandon.htm
Adult Children of Alcoholics meet on Tuesdays at 6:30 p.m.