Honor the Lord with your wealth and with the first fruits of all your harvest
Proverbs 3:9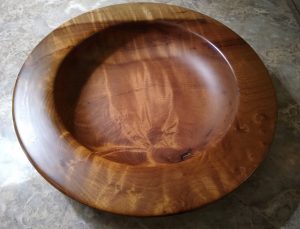 Pledging is a yearly spiritual and financial commitment to St. John's and forms the foundation of our annual operating budget. A pledge is a promise of support and dedication to the ongoing life of this faith community.
Online Giving
You can give to St. John's online and facilitate your monthly pledge.
If you'd like to set up automatic payments follow these steps:
– Log into your bank account.
– Go to "Bill Pay" or "Payment Center" and then "Add a Company or Person".
On the search line type in St. John Episcopal Church
– Enter the relevant information–
St. John Episcopal Church
PO Box 246, Bandon, Or 97411 (541) 347-2152
– Then hit "Finish". You should now see St. John's on your list of Payees.
You can also set up a recurring payment, also called Auto Pay.
– Set the amount, the delivery date, the frequency and duration.
– In the memo line enter your name and the word "Stewardship".
– Check the box that enables monthly email alerts so that you know
your gift has been sent.
– Hit start.
With these steps you have successfully set up the ability to automatically pay your Stewardship pledge.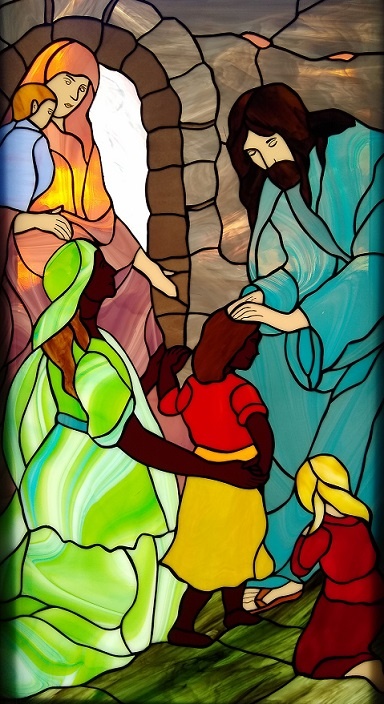 Open offerings are accepted at any time. Some choose to donate in memory of a loved one, in thanksgiving for blessings, or simply to help ensure the financial strength of St. John's.
If only church just miraculously happened without budgets, fundraising and work.
Judy Jackson
Shoppers can support St. John's when making purchases on Amazon. Simply sign in to AmazonSmile with your regular Amazon info, select St. John's Episcopal Church, Bandon, OR as your designated charity of choice and .5% of each purchase you make will be sent back to us. Easy! ​http://smile.amazon.com/ch/93-0914670
McKay's Market in Bandon supports churches and local non-profits with their Advantage Program.
When we submit our collected grocery receipts they generously donate back a percentage of our purchases. A small task with big yields.

We recognize that while many donations come from your checkbooks, a church doesn't run without generous gifts of time, energy and creativity. For all donations we give heartfelt thanks.