It is very clear now that we have quite a way to go before we get back to normal in the life of our church and community.  The spiking numbers of people testing positive for COVID in the nation, Oregon, Coos County and even Bandon is very disconcerting. 
It has become evident that while the vaccine helps protect people from hospitalization and death, it does not fully fend off the virus.  The freedom that we thought we had been given by the vaccine has been significantly diminished by the Delta variant of the virus. 
At our August BAC meeting, we made the very difficult decision to go back to having worship only online starting this Sunday, August 22.  This will give us an opportunity to breathe, to have some space where we can feel safe and then to reflect on what we will do next.
The service will be livestreamed to our YouTube channel, "St. John Episcopal Bandon," at 9:30 on Sunday morning.  After the service it will be immediately posted to our Facebook Page, "St. John Episcopal Church in Bandon, Oregon."  So, after 10:30 it will be available to be watched at any time on YouTube or Facebook.
It seems that the continuing story of this pandemic is that things do not stay the same for very long. We must keep adjusting what we are doing. Hopefully, we will be able to move back to some kind of in-person worship in the near future. In the meantime, take care of yourselves and care for all the people around you, including the ones whom you find infuriating. Be a vessel for God's grace and mercy so that you might be able to touch the lives of others with God's love.
Fr. Doug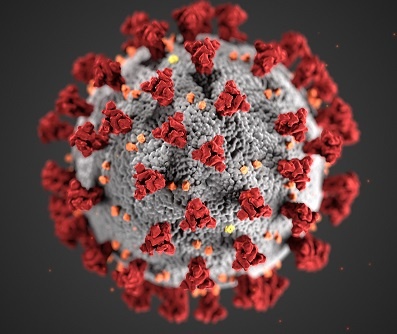 O God, Grant us, in all our doubts and uncertainties, the grace to ask what you would have us to do,
that the Spirit of wisdom may save us from all false choices, and that in your light we may see light, and in your straight path may not stumble, through Jesus Christ our Lord. Amen.
BCP p.832