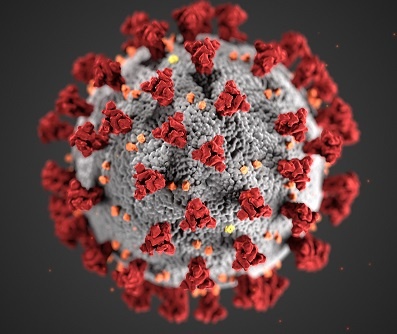 On Sunday, June 6, we will move our in-person worship back into the sanctuary. (We will continue to broadcast our service on YouTube and Facebook.) We have been away for over a year. It will be great to be back!

But we need to follow State guidelines. In light of the CDC announcement, the State has indicated that it is OK to
gather without masks and distancing as long as everyone has been fully vaccinated. But in order to do that, we
would have to require everyone to show proof of their vaccination. Those who have no proof, who have not received the vaccines would have to keep their masks on or not be allowed to enter. None of us likes the idea of
being the vaccine police. So for the time being we will be asking everyone to continue to wear a mask for their and
each other's safety and an expression of our commitment that St. John welcomes everyone.

We will also continue to maintain 6 foot distancing. Places where people can sit are marked by blue tape on the pews. Because it would be difficult to maintain 6 feet of distance with people coming forward for communion I will be bringing communion out to everyone in the pews. For the time being, I will continue to offer just the bread.
As cases of COVID continue to decline in the state and Coos County, we hope to relax more of the restrictions. Return to "normal" will most likely be in stages.

Fr. Doug

Many of us have received COVID vaccinations. For those who haven't yet, please contact Coos County here: https://docs.google.com/forms/d/e/1FAIpQLSd3QdHwkeM-1JZJlUugJcEDX_e5qD_0UargK257EW2McvA0Jw/viewform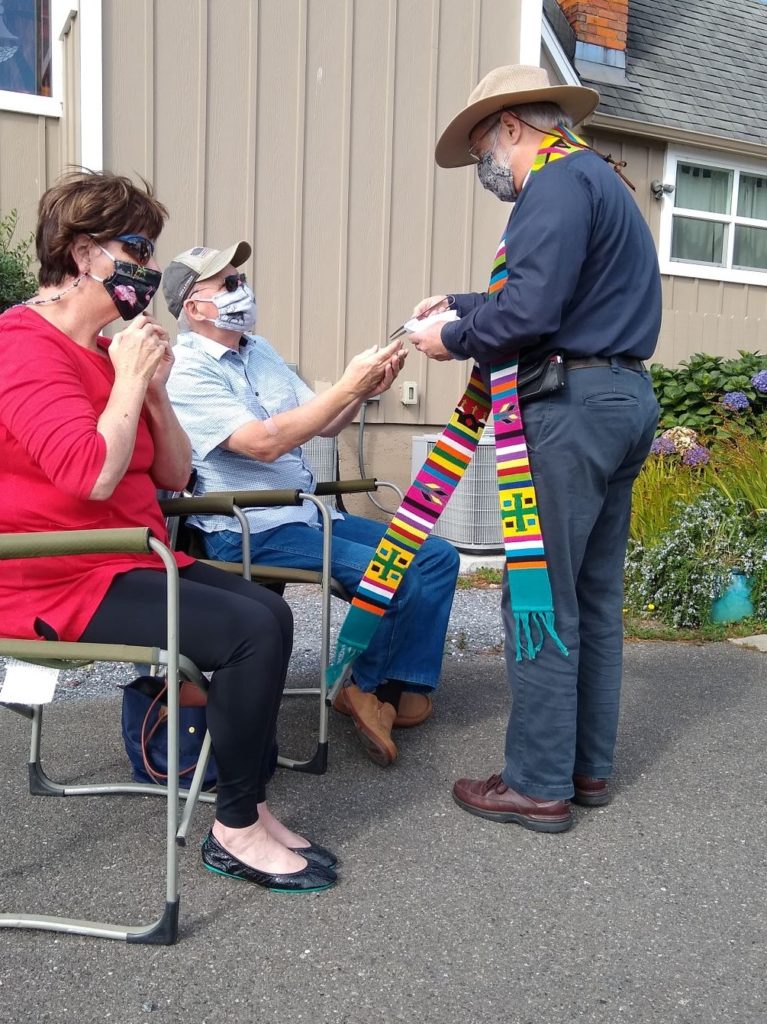 The church office is not yet holding open hours but the Medical Loan Closet continues to function, but with precautions in place.
Let us all make those good decisions to keep ourselves safe. Let us hold each other up in prayer and maybe reach out to one another with a phone call or a note. May we see the signs of God's gracious provision in the midst of trouble. Fr. Doug