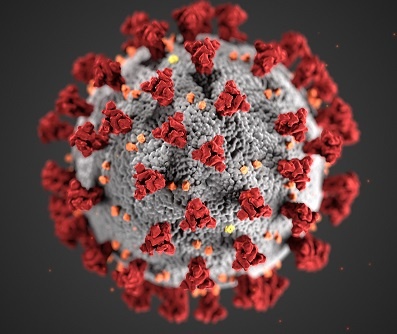 We are again worshipping in community, together, in Theresa Hall. We are observing social distancing and masks are required. Please enter by the red door off the back deck.

Theresa Hall offers us not only space for necessary distancing but good ventilation with lots of fresh air circulating. While we cannot yet pass the peace
with the handshakes or hugs we all miss, we do get to see each other, raise our voices together in prayer, and greet each other. It is MARVELOUS! We can safely accommodate 25 people and have not reached that number. We would love to see you, yes, YOU!
Many of us have received COVID vaccinations. For those who haven't yet, please contact Coos County here: https://docs.google.com/forms/d/e/1FAIpQLSd3QdHwkeM-1JZJlUugJcEDX_e5qD_0UargK257EW2McvA0Jw/viewform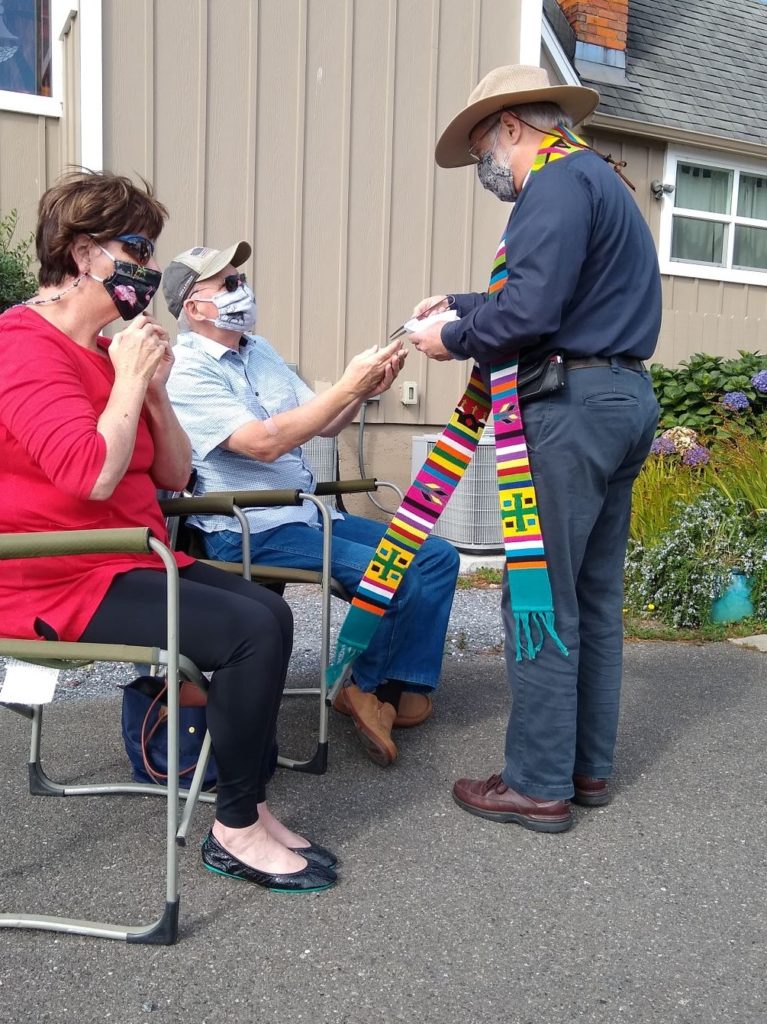 The church office is not yet holding open hours but the Medical Loan Closet continues to function, but with precautions in place.
Let us all make those good decisions to keep ourselves safe. Let us hold each other up in prayer and maybe reach out to one another with a phone call or a note. May we see the signs of God's gracious provision in the midst of trouble. Fr. Doug