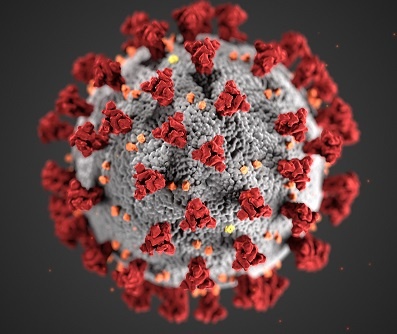 The St. John's BAC has decided not to resume in-person worship possibly through the spring. 
As the vaccines are beginning to become available to us, discussion has begun again about finding a way to get back to some form of in-person worship.  Fr. Doug is coming up with some ways to improve the safety of the sanctuary so that along with the vaccine, we will have a safer place to gather for worship.  Please stay tuned.
Coos County residents can sign up to receive notifications about vaccine availability here: https://docs.google.com/forms/d/e/1FAIpQLSd3QdHwkeM-1JZJlUugJcEDX_e5qD_0UargK257EW2McvA0Jw/viewform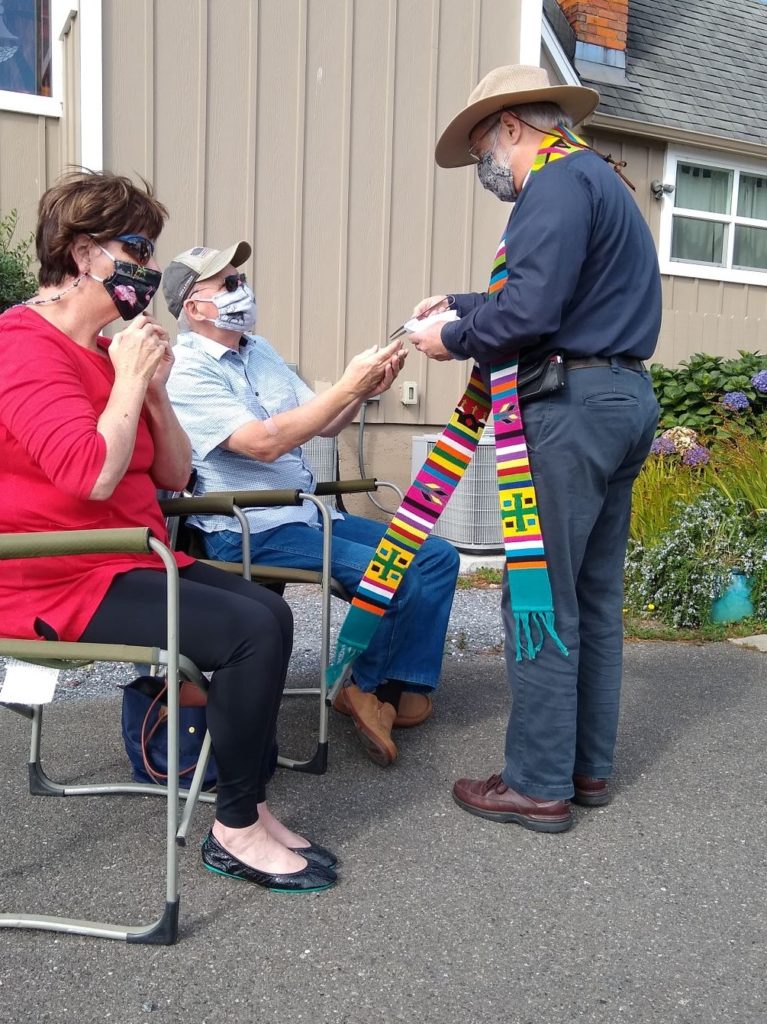 As of November 15th, Oregon's Governor Brown announced new restrictions for a two week "Freezer" or pause. While some of our activities are not directly addressed, we are taking some steps to reduce in person contact with people in solidarity with the Governors intent.
We are reducing the number of people present for the filming of the worship service to three, instead of the max of 10 we had been working with. We will not be having any in person Sunday gatherings in November. It remains to be seen what we will do in December.
The church office will not be open for at least two weeks but the Medical Loan Closet will continue to function, but with strict precautions in place. We will not be having outside groups using the building for the two weeks of the Freeze.
Let us all make those good decisions to keep ourselves safe. Let us hold each other up in prayer and maybe reach out to one another with a phone call or a note. May we see the signs of God's gracious provision in the midst of trouble. Fr. Doug